Press Release written for The Young Irelanders concert on March 20, 2020
(postponed due to COVID-19)
This press release was written by me for The Young Irelander's March 20 performance at the Thrasher-Horne Center. To write this press release, I used information pulled from The Young Irelander's agent's website, the Thrasher-Horne's website, and the AP Style book. It was sent to the marketing team's contacts and was posted on the Thrasher-Horne Center's website.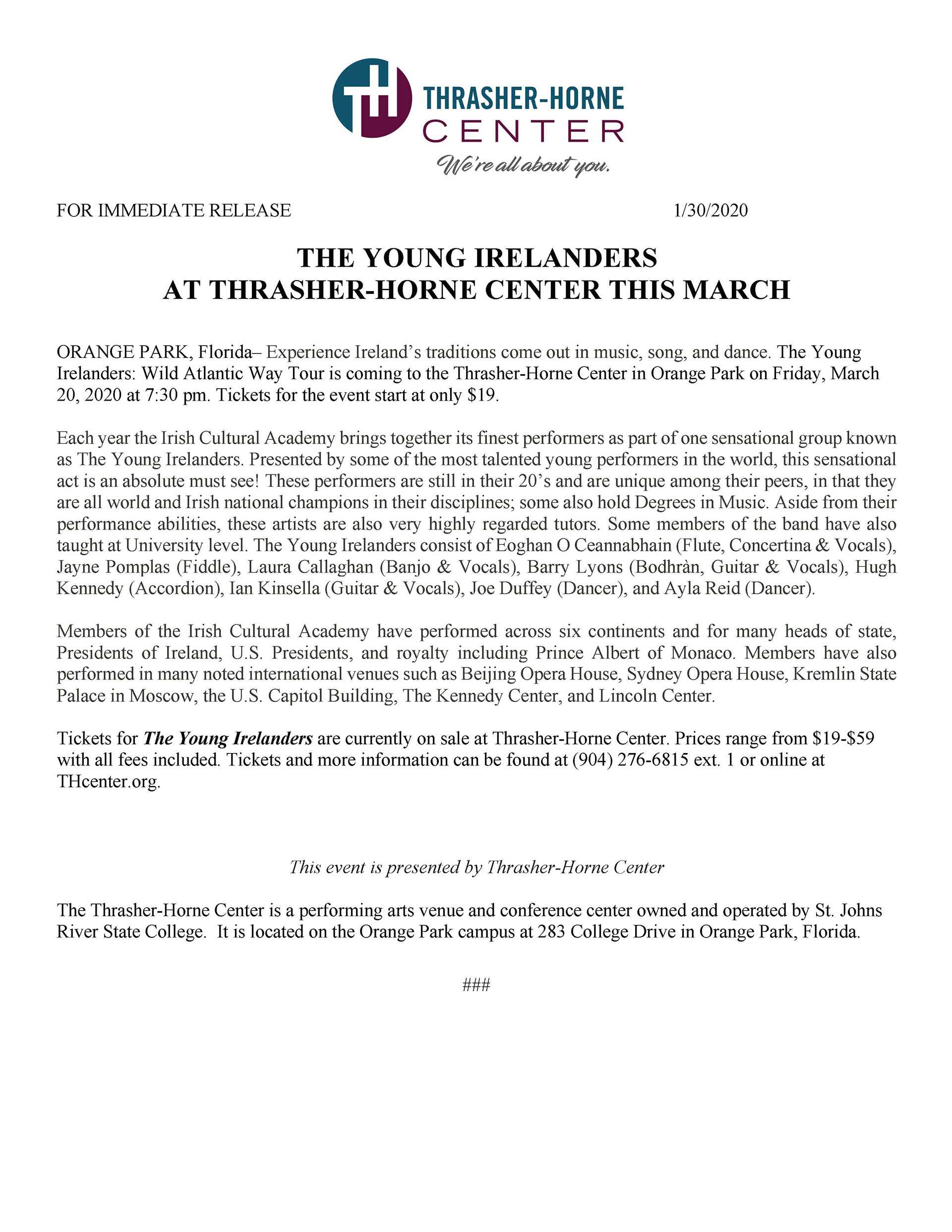 Examples of Social Media Posts:
These are a collection of different social posts I created copy, graphics, or images for to post on Thrasher-Horne's Facebook and Instagram. These post are examples where I wrote the copy and created the graphics/took the photos. The Waitress, Bill Engvall, and The Color Purple posts are the only exceptions to the rest as I used images provided to me by the marketing agencies, but wrote the copy for them. These posts were then scheduled via Hootsuite.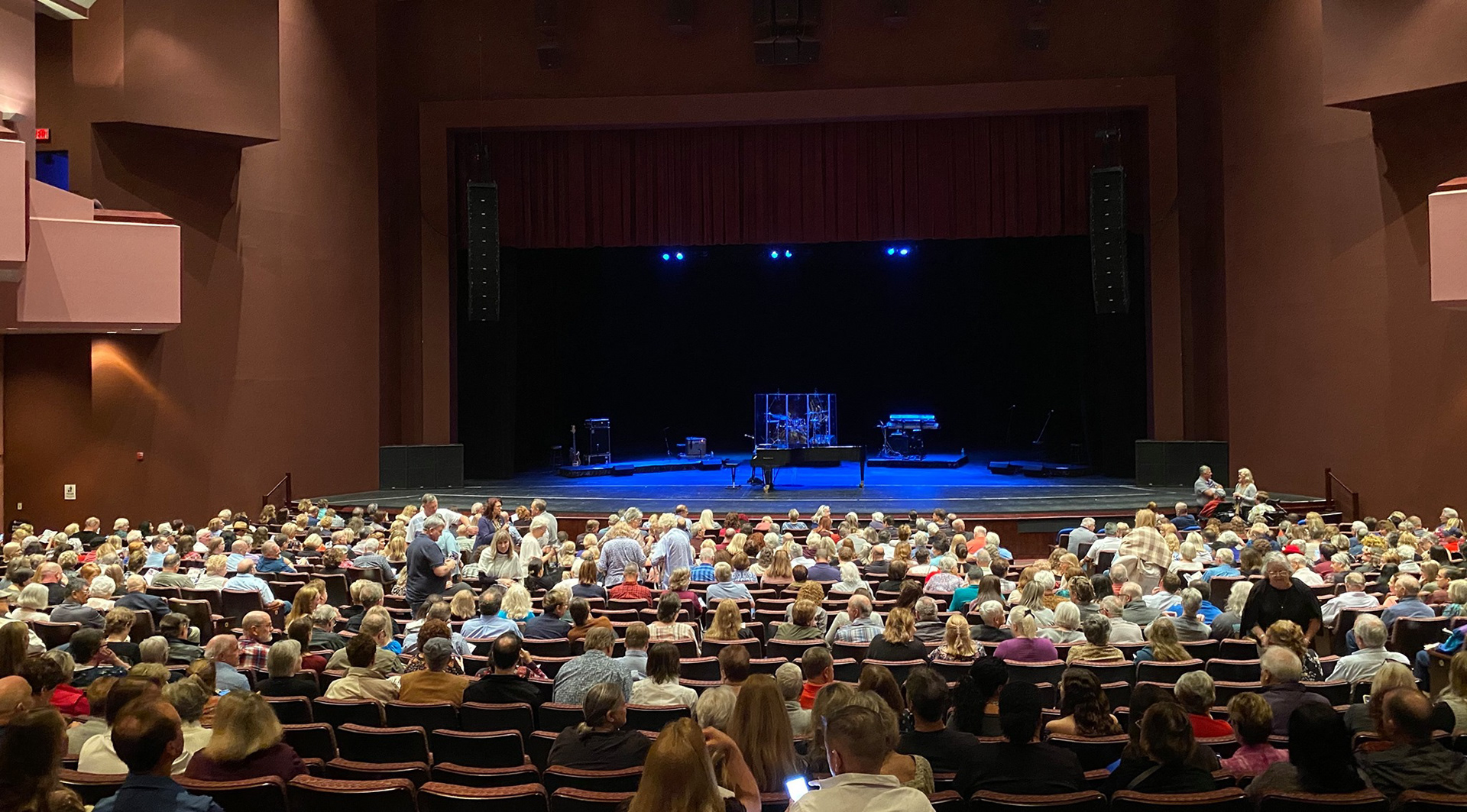 Seats are filling up quick and the energy in the room is amazing 😍. The show is starting! So grab your drinks, get seated, and get ready for a great show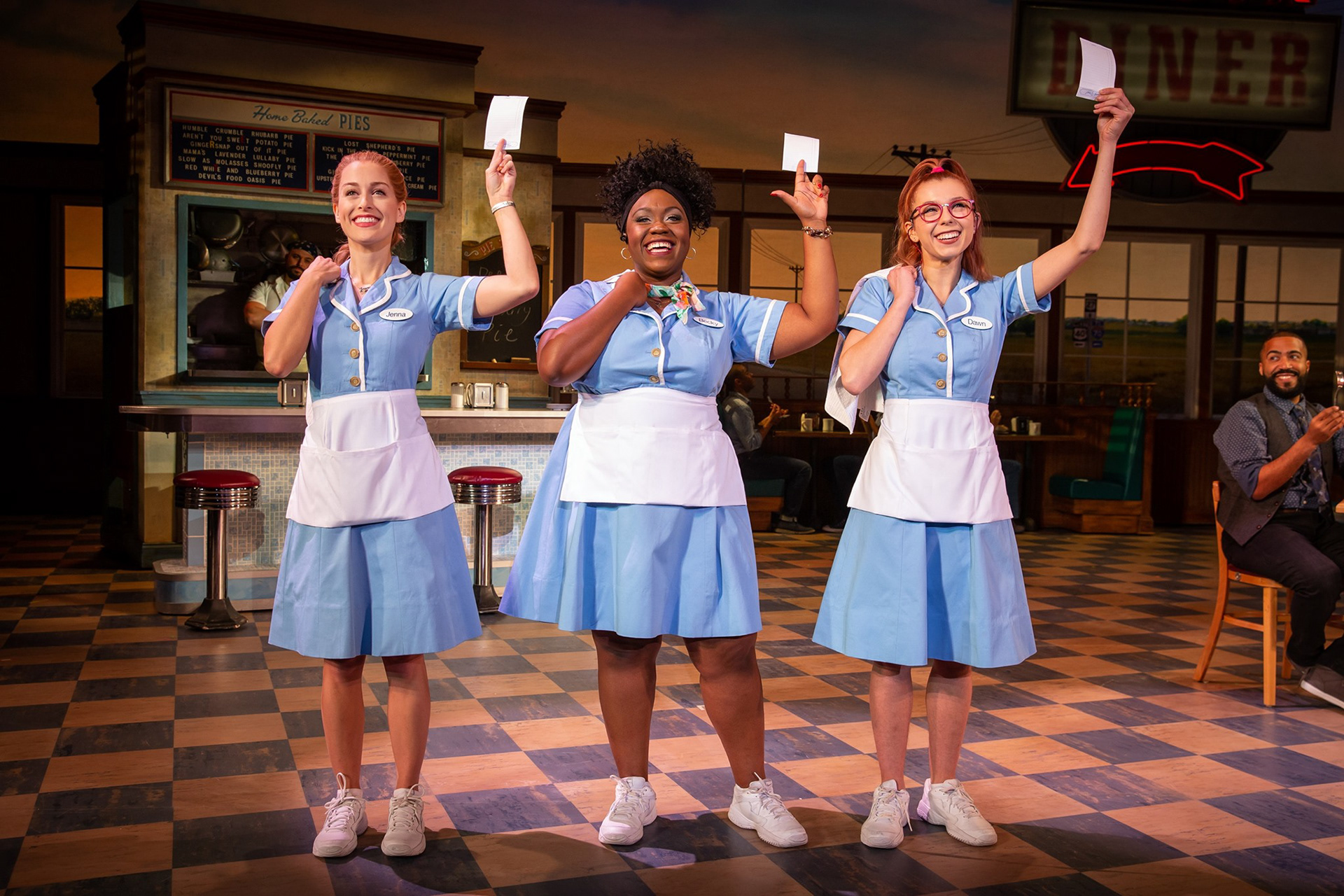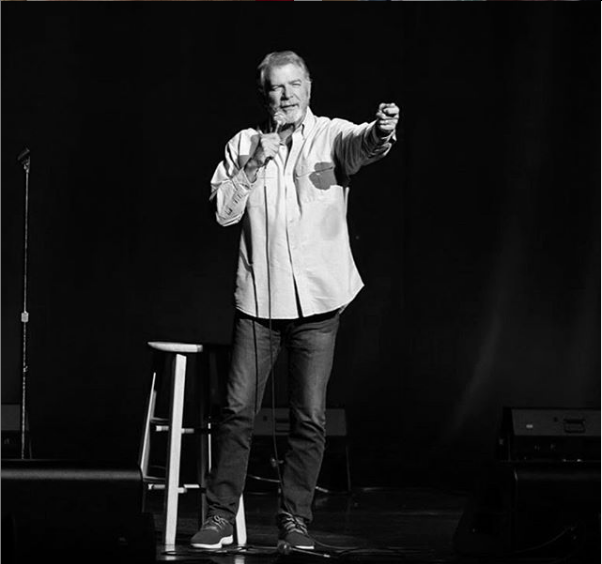 Bill Engvall
 returns to the Thrasher-Horne Center this month! Back by popular demand, seeing this Grammy nominated, multi-platinum selling recording artist and comedian is sure to be a night to remember. Tickets start at $49. Purchase your tickets here 
https://www.thcenter.org/events/bill-engvall/
Brought to you by Garber Automall.
The delicious pies made by 
Me, Myself & Pies
 are all ready for tonight's performance of 
Waitress the Musical
! Make sure to stop by and get an Apple Crumb or Salted Caramel Chocolate French Silk Pie for $9 (CASH ONLY) at tonight's show!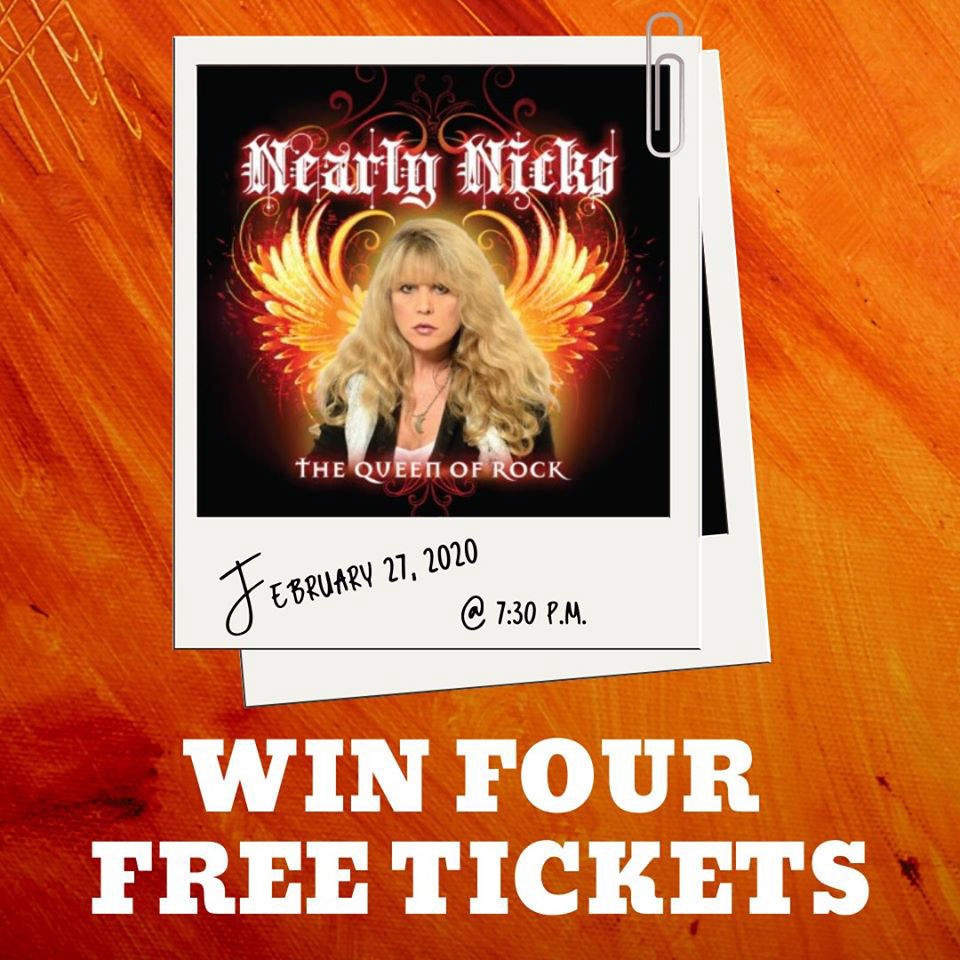 Are you a Stevie Nicks fan and want to see Nearly Nicks perform at the Thrasher-Horne Center next week? Tell us your favorite Stevie Nicks song and tag a friend for a chance to win FOUR FREE TICKETS!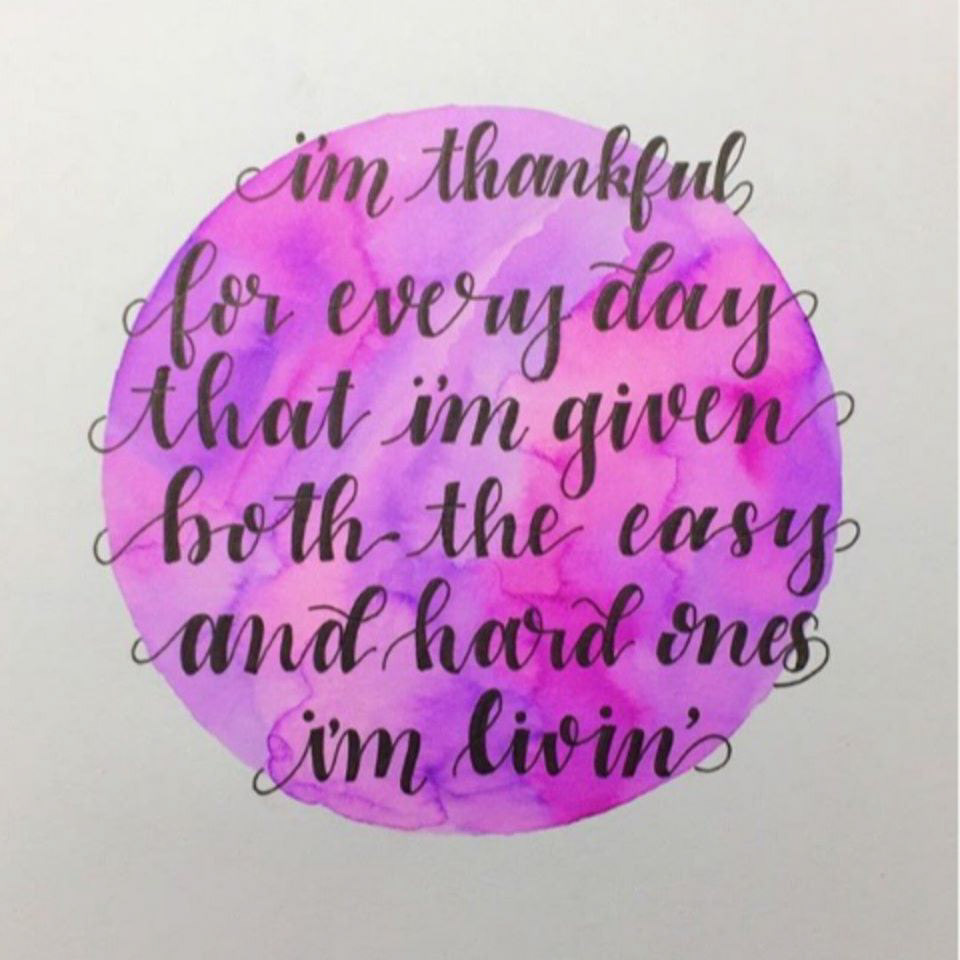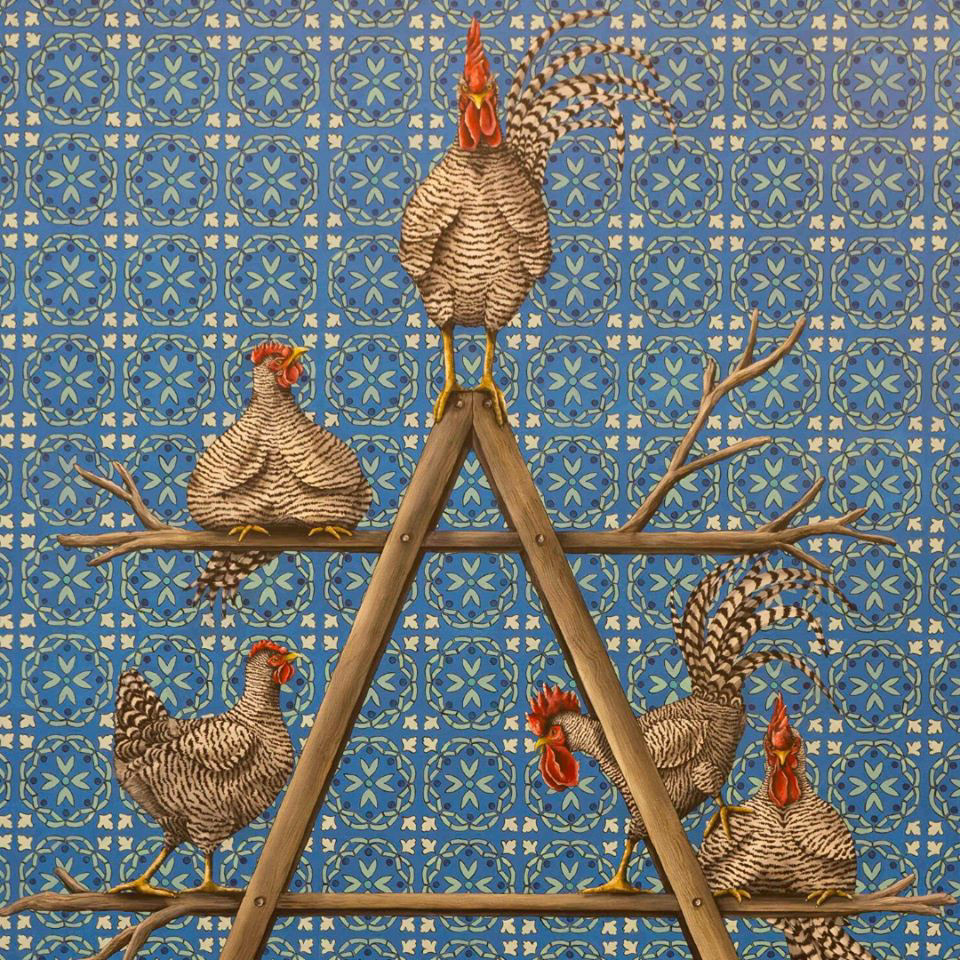 Thursday @ Thrasher is coming up fast! Let's take a look at another one of the amazing pieces you can purchase! Here is a unique piece for our 
#ArtistSpotlight
 done by artist Gwen Mehler.
Come see these pieces and more during Thursday @ Thrasher, a FREE event offering a fun-filled evening!
Learn more about the event here 
https://www.thcenter.org/events/8551/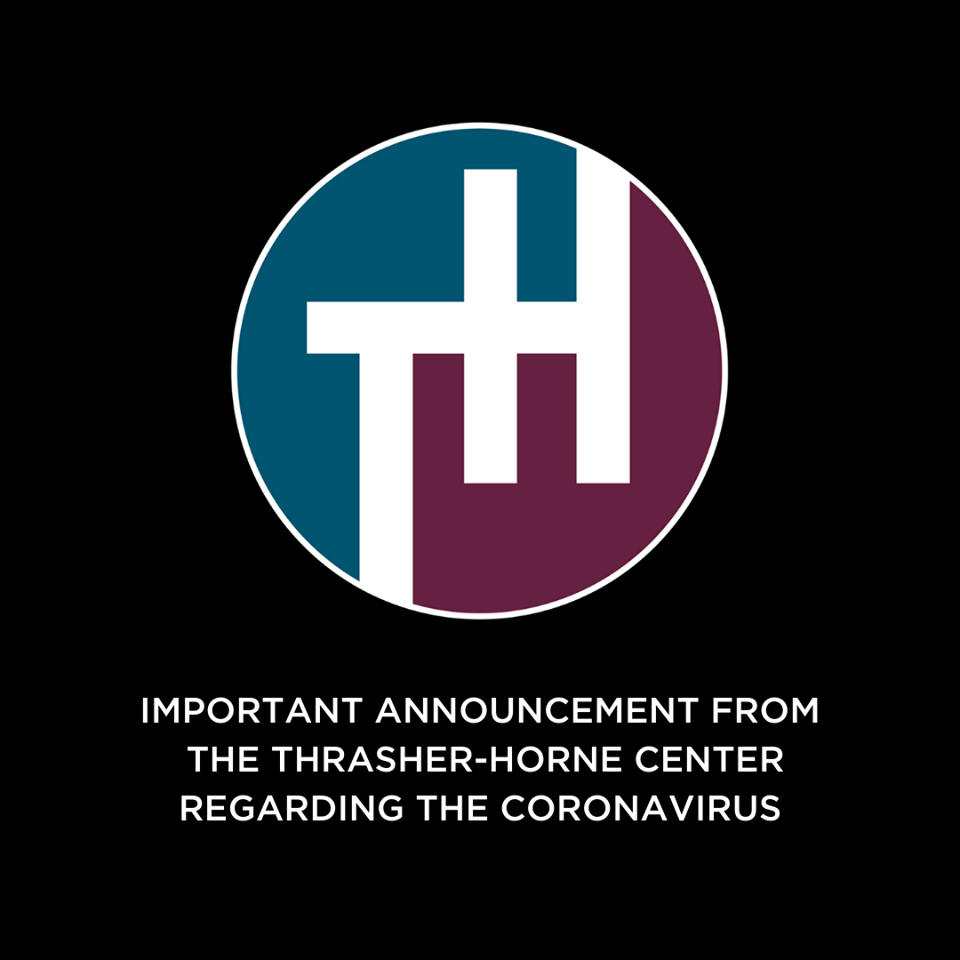 n response to the coronavirus, St. Johns River State College has postponed all public events for the next two weeks. During this time, we are making every effort to accommodate all of our clients and guests. The following is a list of events and their current status. If you have tickets for an upcoming event, the Ticket Office will be contacting you directly with information.

March 17: The Color Purple – Cancelled
March 20: The Young Irelanders – Rescheduled to August 15, 2020
March 26: EDC Luncheon – Cancelled
March 27: FCWS Denim 'n Diamonds Fundraiser – Cancelled

St. Johns River State College and Thrasher-Horne Center continue to assess the situation and will provide updates as they come available. If you have any questions, please contact our Ticket Office at (904) 276-6815 ext. 1 or email boxoffice@sjrstate.edu.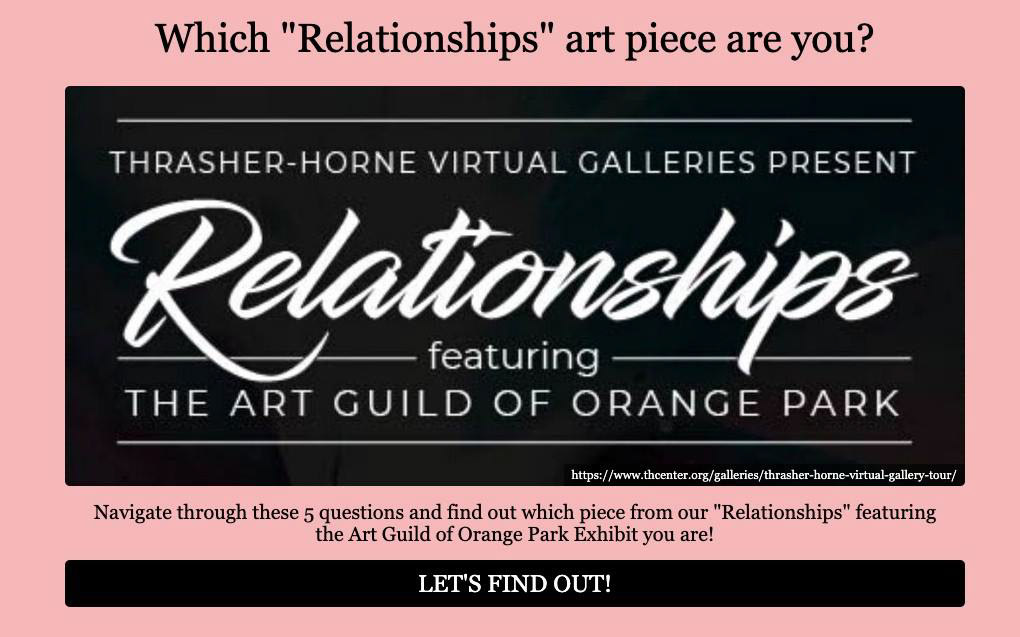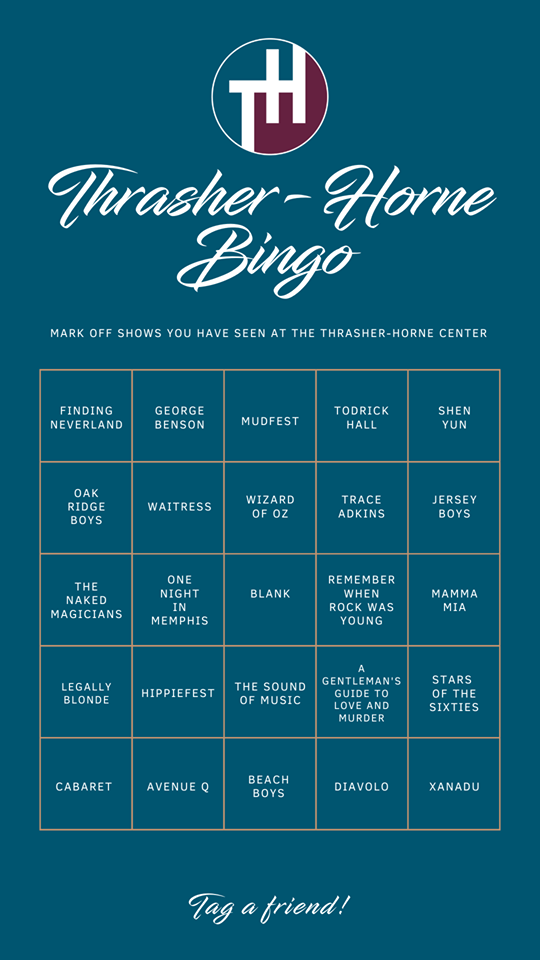 GIVEAWAY TIME!
Mark all the shows you've seen at the Thrasher-Horne Center and share with us once you get Bingo! We'll then choose a winner who can choose one of our remaining signed show posters, so make sure you play along!
You have 48-hours to share your Bingo card with us in order to be considered for a prize!

Thrasher-Horne Activity Book: 
These activity pages were created by me for Thrasher-Horne's audience during the COVID-19 Quarantine. These activities went out on their social media as well as in an email. They were created to bring more hands-on content in an attempt to continue driving traffic to the website during the quarantine.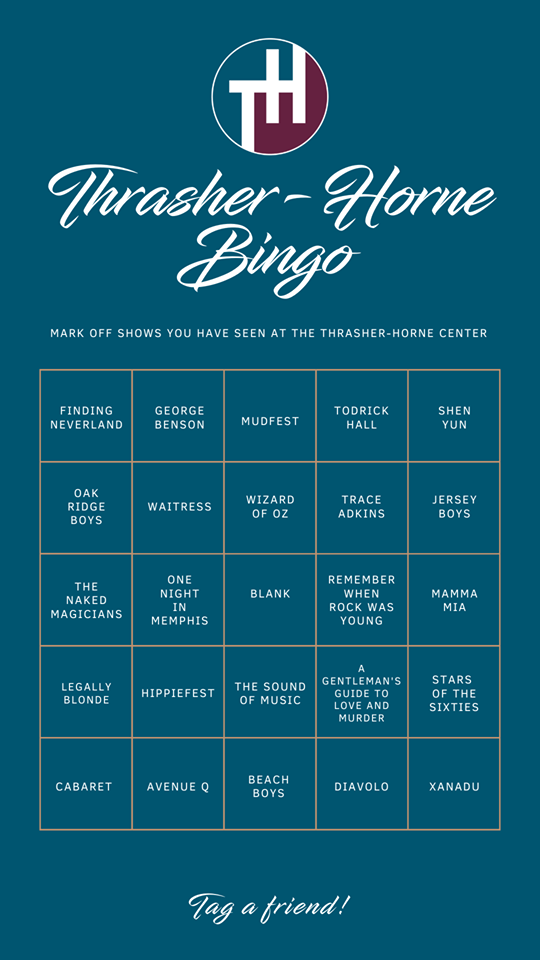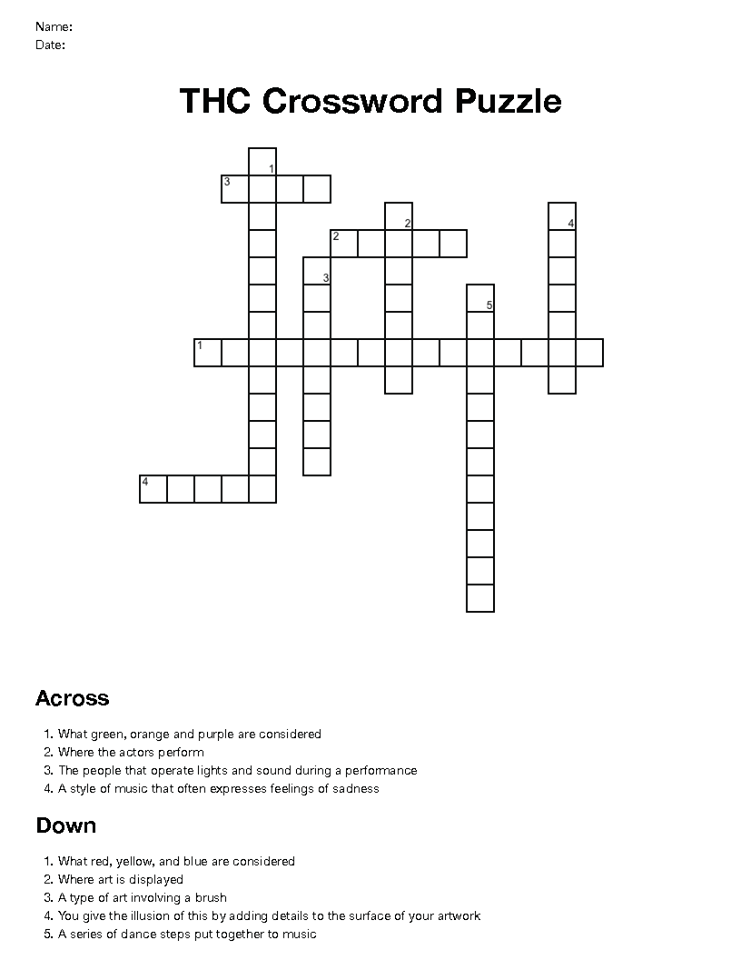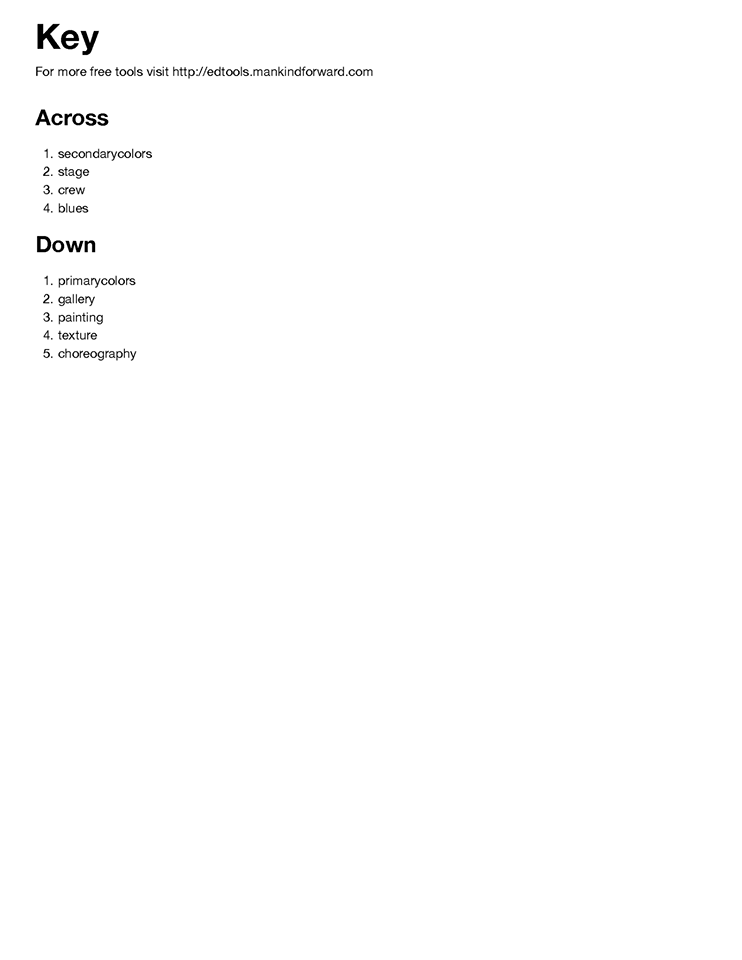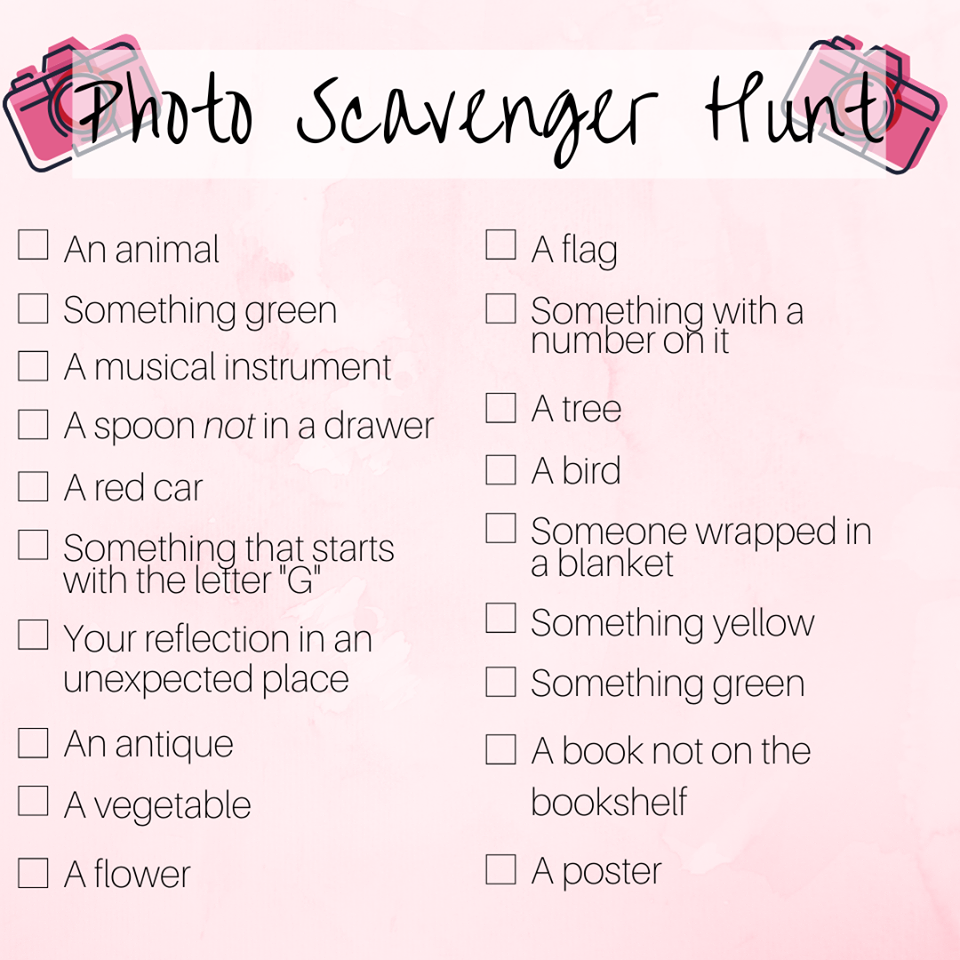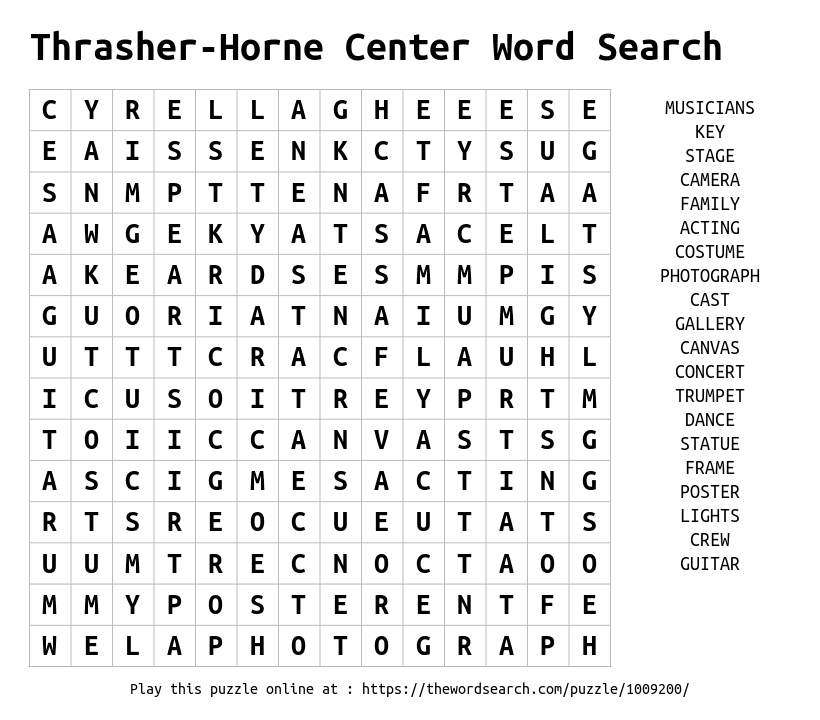 A large part of my internship was creating content for social media and scheduling it. Through the scheduling platform, Hootsuite,  I created and scheduled posts for the Thrasher-Horne Center's Instagram and Facebook pages from the months of January-April.
These are the analytics pulled from Hootsuite for both Facebook and Instagram for the months of January-April 2020. They show the number of posts, fans, and clicks that took place on Facebook and Instagram during the months I interned. It also shows the different types of engagement that took on the pages overall during these months and shows when we had the most traffic.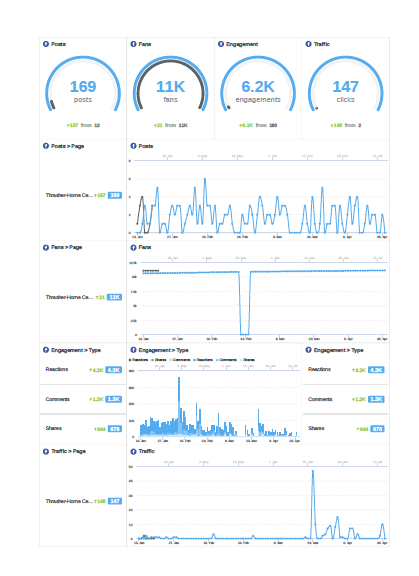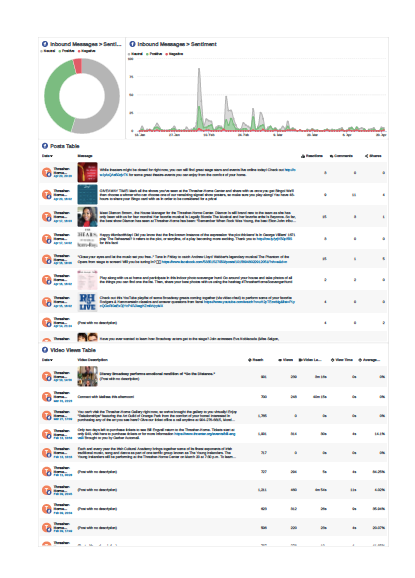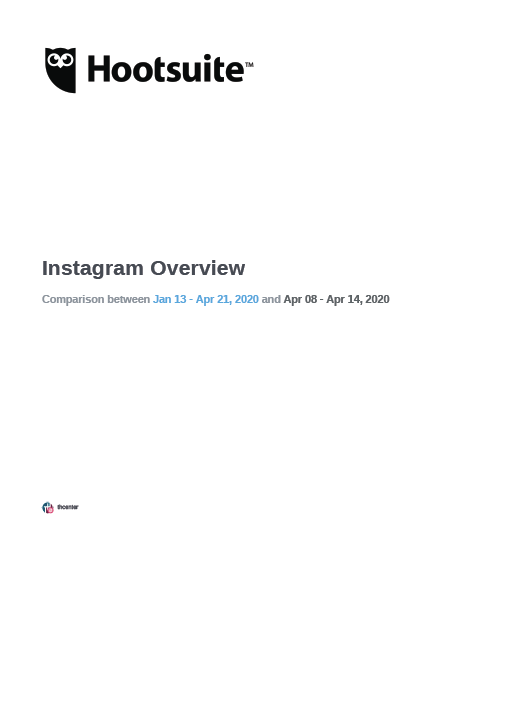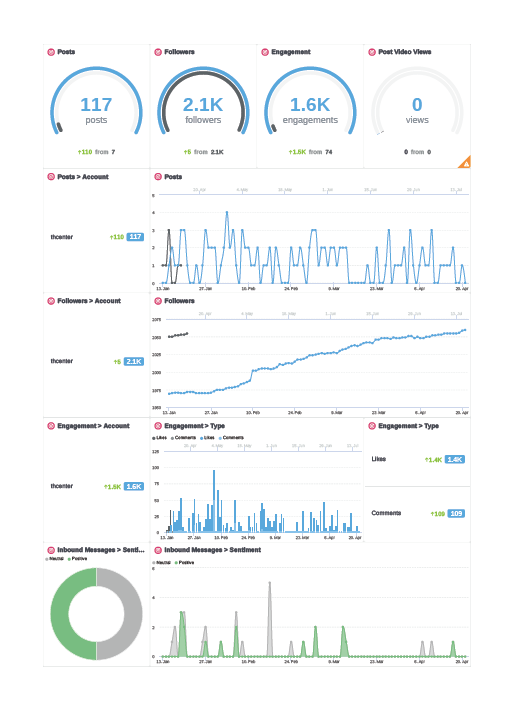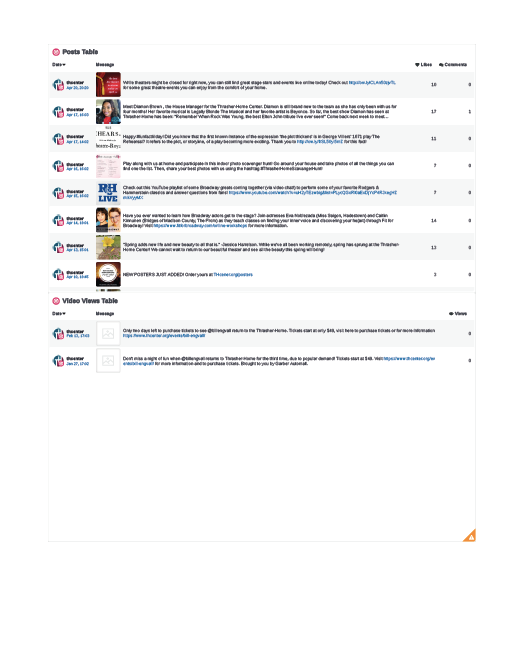 Graphics created for Thrasher-Horne's Social Media:
This is a collection of graphics I created for Thrasher-Horne's social media. These graphics ranged from giveaways to informational posts. All graphics were created using the graphic design platform Canva.